MyDiagnostics (NABL, ISO Lab)
Comprehensive Cancer Screening Test Chennai for Women
BlOOD MARKERS (20)

To help diagnose certain cancers of the liver, testicles, or ovaries

CEA is normally present at very low levels in the blood but may be elevated with certain types of cancer. Originally, it was thought that CEA was a specific marker for colon cancer, but further study has shown that an increase in CEA may be seen in a wide variety of other cancers.

Help detect early ovarian cancer in those identified as being at high risk

To help diagnose gestational trophoblastic disease or germ cell tumors

CA 15-3, is a tumor marker for many types of cancer, most notably breast cancer. It is a protein that is produced by normal breast cells. In many people with cancerous breast tumors, there is an increased production of CA 15-3 and the related cancer antigen 27.29. CA 15-3 does not cause cancer; rather, it is shed by the tumor cells and enters the blood

To help diagnose and monitor C-cell hyperplasia and medullary thyroid cancer; to screen those at risk for multiple endocrine neoplasia type 2 (MEN 2)

To monitor treatment of thyroid cancer and to detect recurrence

This common blood test measures the amount of various types of blood cells in a sample of your blood. Blood cancers may be detected using this test if too many or too few of a type of blood cell or abnormal cells are found

STOOL MARKERS (4)

Strong indicator for Colorectal Cancer

URINE MARKERS (4)

Abnormal/ unwanted cells present in urine indicate the early cancer
Sample Requried:
Blood, Stool, Urine
Turn Around Time:
48 - 72 hours
Fasting Time:
10-12 hours
Other Instructions:
No alcohol intake 24-48 hours before the test
Test Type - Blood, Stool, Urine
Test Mode - At Home
What's included
Laboratory Report
Free Home sample collection
Doctor review and overview
Turn Around Time

:

3

days
About the Comprehensive Cancer Screening Test in Chennai
The comprehensive cancer screening test Chennai kit provides insight on your risk of different types of cancer, including blood, thyroid, ovarian, colon, and breast cancer. Through blood, urine, and stool testing, the screening can detect risk for common cancers earlier, along with a complete breakdown of critical levels.
The cancer screening test for women is designed to provide cancer risk data through blood, stool, & urine, making it a comprehensive package for anyone. By analysing different markers, such as AFP, CEA, HGC, etc., you can get further testing done to accurately assess your risk of the specific cancer type. The cancer detection test in Chennai is also ideal for women who want to track their levels closely for analysing recovery, medication effectiveness, and risk of recurrence.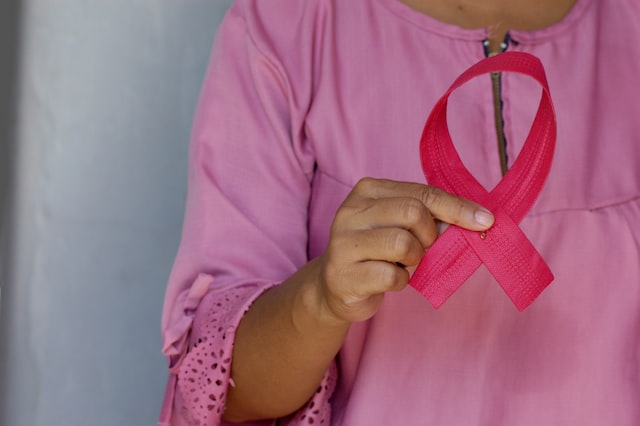 Screening Parameters for Cancer Risk
The following screening parameters can be tested within the cancer test Chennai package.
Blood markers
AFP, CEA, CA 125 , HGC, CA15.3, Calcitonin, Thyroglobulin, & CBC (complete blood count)
Stool markers
Occult blood
Urine markers
Urine R/M
Quality Testing & Analysis of Cancer Screening Test
Quality assurance is done at 3 levels
Sample collection from home using one time sealed QR coded sterile kits and transportation to the lab including the temperature condition requirements

Sample acceptance and QC at the lab

Sample run at the NABL/CAP/ISO certified labs
How does a blood test check for cancer risk in the body?
Blood test markers measure elevated levels of specific parameters within the body through a blood test. E.g. out of range CA 125 levels can indicate the presence of ovarian cancer, which should be tested for immediately with further assessments. Blood, stool, and urine testing are a part of cancer test Chennai packages for women through MyDiagnostics.
Should I get an X ray if I suspect lung cancer?
While chest X-rays can be done for screening against infections, it is best to get a blood test done for cancer screening. You can get a report generated within a few days, with complete privacy in report sharing via email.
What are the common types of cancer in women?
The more common forms of cancer in women are breast, colorectal, lung, cervical, skin, ovarian, and endometrial. You should get a complete cancer screening package in Chennai if you have a family history of cancer. Also, if you suspect cervical cancer then a pap smear should be your next step in detection and confirmation.
How can I check for breast cancer?
Breast cancer screening can be performed through self-assessments, mammography, clinical examinations, and blood tests. It is best to start treatment as soon as you suspect breast cancer through initial testing.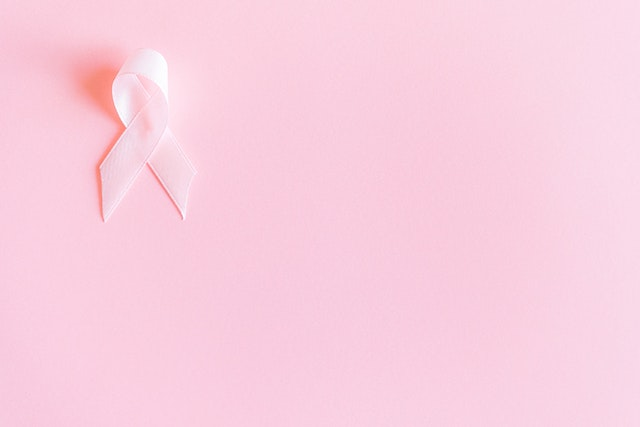 What is the treatment for cancer?
There are multiple treatment strategies for different types of cancers. Surgery, medication, chemotherapy, hormone therapy, and secondary medication can be prescribed for treating the disease and its symptoms. Effective solutions can be prescribed for primary, adjuvant, and palliative treatment for someone with cancer.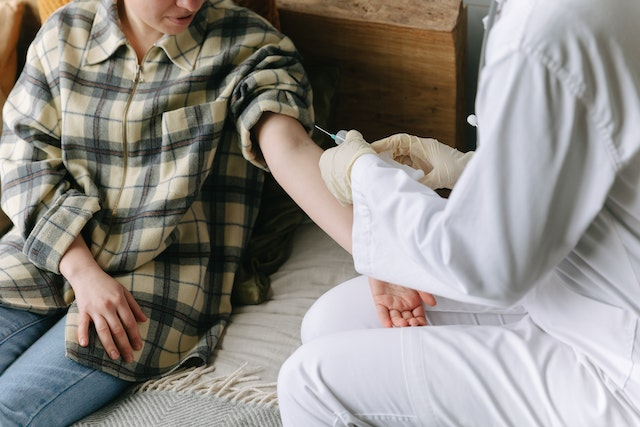 What is the cost of the cancer detection Chennai test for women?
The cancer screening test cost in Chennai is INR 7000 for 25 major cancer types for women. The cancer test Chennai package is designed to understand your risk of cancer as well as the success of treatment and medication.
If you have a family history of cancer, then the cancer screening package in Chennai is ideal for you. With an at-home test option, and NABL certified laboratory testing, you can be assured of convenience, accuracy, and high quality reporting for your cancer parameters.
What is the contact number for MyDiagnostics for the cancer test in Chennai?
You can reach out to us to discuss cancer Chennai screening tests at +9108047166161 anytime.
For people with

family history of cancer

- lung, ovarian, breast, germ-cell, colorectal, pancreatic, liver, thyroid etc proactive screening of common cancer is recommended
If you have a

high risk of cancer

e.g.

smoking, toxins exposure, risky sexual activity

etc, adding the cancer screening is a way to ensure that you stay ahead of cancer
For people who want to screen for

recurrence of cancer

or during the treatment for monitoring
Early detection

and screening is the key to staying ahead of cancer

When cancers are small or in an early stage, it can show up in blood, urine or stool sample

A positive test doesn't mean one has cancer, and a negative test doesn't rule out the disease. Doctors reviews the report and provides the recommendation
10-12 hrs of fasting is essential. During the fast you can drink water
Morning first urine and stool sample to be collected
Please do not consume alcohol 48 hours before the test