Do You Have These Symptoms Of Hormonal Imbalance In Men?
Many men experience a range of symptoms when it comes to a hormonal imbalance. Hormonal imbalances are fairly common and can occur at any stage in life. Too much or too little of the right hormone can cause irritability, sudden weight loss, issues with sleep, vitality changes, and other common issues.
A hormone imbalance can be tested and treated with medication and lifestyle changes such as exercising and eliminating smoking. Your body needs a healthy balance of hormones in your system, such as testosterone, thyroid, cortisol, etc.
You should get tested if you have these symptoms of a hormone imbalance
Issues with heartrate
Your SNS may be over activated as a result of stress or a core imbalance. You can get your entire hormone panel done to uncover deficiencies and elevations in certain levels. A key symptom of hyperthyroidism is the inability to get a sustained normalized heart rate.
Changes in sleep cycle
There may be a change in the way that you feel after getting your 8 hours of sleep. You may feel more exhausted, if your body isn't able to get deep sleep. You should ask to get your levels of melatonin, cortisol, and leptin checked.
Irritability
A sense of constant irritability can be a result of a hormone imbalance. You can get your thyroid levels checked if you are experiencing symptoms of hypothyroidism or early indications.
Mood management issues
If you are experiencing significant mood management issues, such that there is a critical disruption in your wellbeing and life, then getting a hormone test should be your priority. You can get your cortisol level specifically tested to see if there is any elevation.
Problems with muscle development
If you are aiming to grow your body and are experiencing a lack of muscle development, despite achieving your protein goals, then a hormone test should be a key step. You can get your entire hormone profile checked, and start medication to address any deficiencies.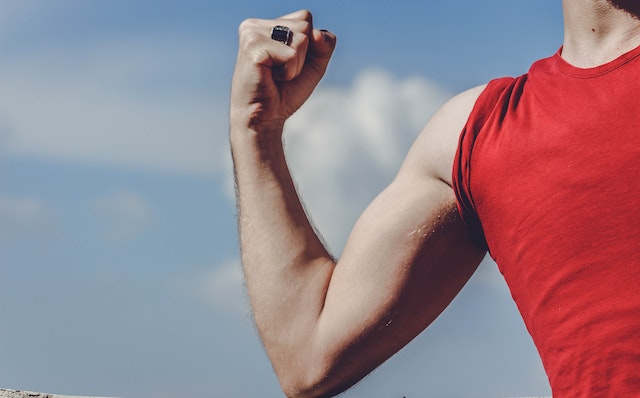 Issues with vitality
You may experience a sense of low drive and vitality if you are deficient in key hormones. You should get tested specifically for testosterone, DHEA, TSH, and cortisol to know more about why you are experiencing these issues.
Sexual health issues
You can experience sexual health issues, such as ED, which may be connected with an imbalance of your hormones. Not only your T-levels, but your overall adrenal functioning and thyroid health can impact your sexual health.
Metabolic health problem
You may experience issues with your energy levels, metabolism, and other health problems if your hormones are imbalanced. You can also experience periods of low vitality and energy that isn't directly found in mineral and vitamin blood testing.
Here's what you can do to bring balance back
Focus on diet and nutrition
Your nutrition can have a direct role in your hormonal functioning, as without the right nutrients your body will experience greater stress and higher risk of imbalance.
Change your lifestyle
You can cut out smoking, excessive drinking, chronic stress, constant junk food, and other habits & lifestyle decisions. These should help in improving your hormonal functioning.
Include exercising
Exercising can directly impact your testosterone levels and reduce stress, which can have a positive impact on your overall hormonal system.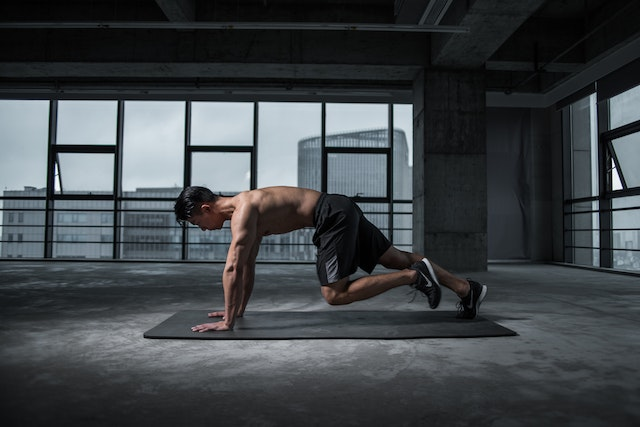 Start medication
You can target deficiencies and imbalances in testosterone, thyroid, etc. with the help of medication and treatment.
Lower stress
You can introduce yoga, meditation, and other methods to reduce stress which should impact your hormonal system directly.
Where can I book a male hormone test in India?
You can buy a complete male hormone test in India through MyDiagnostics. With at home sample collection, you can conveniently get tested any time.
What is the cost of the male hormone test in India?
The cost of the male hormone test in India is INR 5999 for a total of 75 testing parameters.
When will I get my report for hormone tests?
You will get your report within a few days, with complete analysis for clear insights.