MyDiagnostics (NABL, CAP, ISO Lab)
Water Testing - Quality Analysis At Home
Heavy Metals (20)
Aluminium,
Barium,
Boron,
Calcium,
Copper,
Iron,
Magnesium,
Manganese,
Selenium,
Silver,
Zinc,
Cadmium,
Lead,
Mercury,
Molybdenum,
Nickel,
Arsenic,
Chromium,
Sodium,
Antimony
Properties (19)
Colour,
odour,
pH,
taste,
turbidity,
Total dissolved solids TDS,
Ammonia,
Anionic detergents,
Chloramines,
chlorides,
Fluoride,
free residual chlorine,
mineral oil,
Nitrate,
phenolic compounds,
sulphate,
sulphides,
total hardness,
alkalinity
Turn Around Time:
8 to 10 days
Recommended for:
All Households, Industries
About this test:
Processed at NABL Accredited Laboratory
About the Water Test Profile

Water testing is an easy way to gain valuable insight into the quality of the water you rely upon for drinking, cooking, bathing, laundry, and more
Heavy Metals 
Aluminium, Barium, Boron, Calcium, Copper, Iron, Magnesium, Manganese, Selenium, Silver, Zinc, Cadmium, Lead, Mercury, Molybdenum, Nickel, Arsenic, Chromium, Sodium, Antimony
Bacteria
E coli - Total coliform is the most commonly used indicator of bacterial contamination. The presence of coliform bacteria is an "indicator" of a well's possible contamination from human or animal wastes. The presence of coliform bacteria in well water can be a harbinger of worsening water quality. In some cases, more specific tests for faecal contamination, such as E.coli, may be used
Properties 
Colour, odour, pH, taste, turbidity, Total dissolved solids TDS, Ammonia, Anionic detergents, Chloramines, chlorides, Fluoride, free residual chlorine, mineral oil, Nitrate, phenolic compounds, sulphate, sulphides, total hardness, alkalinity
When to go for Test ?

Recurring Gastro illness 

Chronic Fatigue 

Kids growth Disorder

Scaly residues, soaps don't lather 
Unexplained Hair Fall 
Change in taste or smell of water 
Residence in Industrial area 
Source of water is external e.g. tankers etc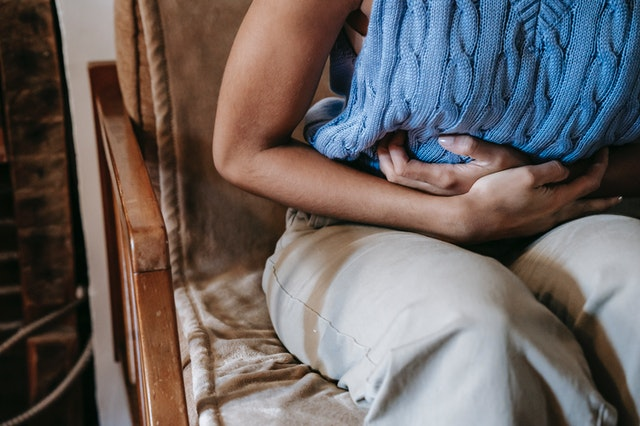 About the Quality

Quality assurance is done at 3 levels 
Sample collection from home using

 

one time sealed QR coded sterile kits

 

and transportation to the lab including the temperature condition requirements 
Sample acceptance and QC at the lab 
Sample run at the NABL/CAP/ISO certified labs  


How do I know if my home water is of bad quality?
You can check the water taste, odour, turbidity, and pH of the water to see if it is of bad quality. If you have noticed a sudden change in your water in any way, then a home test kit is the best solution. Drinking water shouldn't have an unpleasant taste or odour and must be tested immediately upon detection of impurities.
What are the health symptoms that are linked to poor water quality?
Individuals can experience the following health issues and symptoms if their home water is not of optimal quality 
Chronic headaches

Issues with gut tract, digestion, or diarrhoea

Skin dullness and flakiness

Chronic fatigue

Hair fall

Sudden weight gain or weight loss

More serious conditions such as cholera, dysentery, hep A, typhoid, etc.
How to test water quality at home?
The best way to test water quality at home is to order a MyDiagnostics water quality analysis test. You can also check for specific properties of water at home, through single tests for each factor. The best approach is to opt for a comprehensive water test that can measure different factors and provide complete results.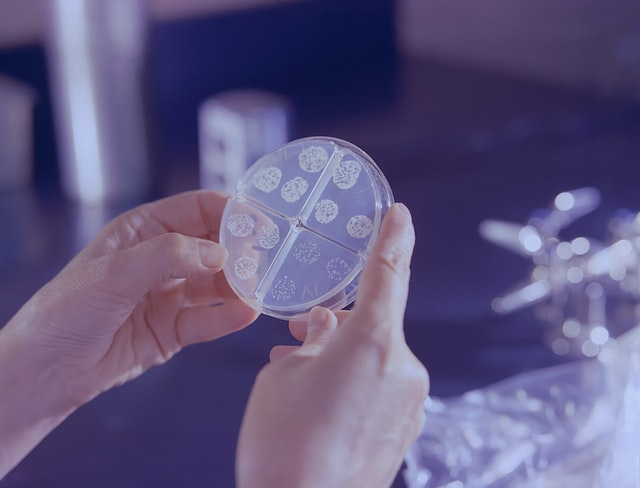 How to test water hardness?
For water hardness, a gravimetric method may be used as per ISO standards for lab testing. You can order a home test kit to get the most accurate results. For preliminary, or self-testing, you can add some soap into a bottle of water and shake vigorously. If the water isn't soapy and is milky in appearance then you may have a water hardness issue.
You can even buy water hardness strips to check the exact quality of your water at home. It is best to get a comprehensive test done, as even if your water is not hard it may have bacteria or other heavy metals.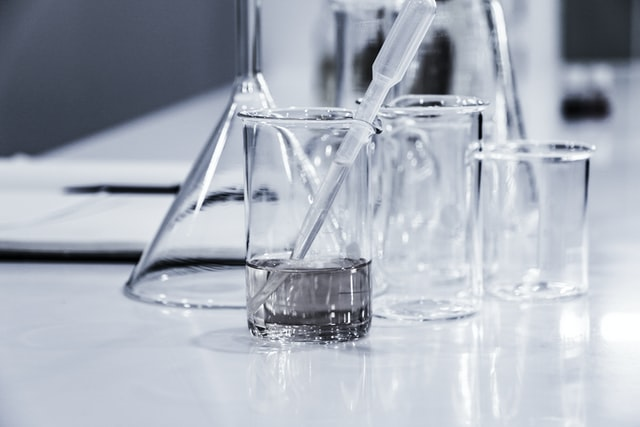 How to test purity of water in lab?
The sample sent to the lab gets tested across different parameters, based on the appropriate test assigned to it. For heavy metals, various scientific analyses are used to check for the levels of compounds individually.
For water properties, ISO approved tests are performed to check for pH, turbidity, odour, presence of bacteria (as per Gram's staining), and other factors. The collective analysis of all the tests performed in the lab can showcase the purity of the water being tested.
How to test my drinking water?
One of the first things that you should be careful of is the physical differences within your water supply. You can measure the pH of the water with a simple pH testing strip that can be procured online.
You can also monitor the taste, smell, and turbidity of the water for any changes. In fact turbidity is one of the most important giveaways that the water is not of high quality. The best strategy is the buy a home water testing kit to get the best results of your water issues.
How to test for heavy metals in water?
There are different testing methods compliant with ISO standards that are used for checking heavy metals in water. Some of these are, Gravimetric method, Molybdosilicate method, Heteropoly blue method, Titrimetric method, Atomic Absorption spectrometry, etc.
A lab will be able to design the appropriate tests to check for the levels of heavy metals, based on the right analysis method. A chlorine test in water will be different than an arsenic test, as they are different compounds.
What is the purpose of the water test?
For home use, water tests are vital to ensure the health and wellbeing of your family. Residents have all rights to check the quality of water that they are receiving in their homes, to protect themselves from a range of diseases and illnesses.
For industry use, high quality water is key to maintaining compliance and meeting regulatory standards across industries. Impurity-free water is also key to avoiding the breaking out of diseases within a plant or a factory, while ensuring the compliant management of water being used.
What tests are available to test your water?
There are several tests available that can check for different parameters of your water supply. As it is important to check water across different properties, some tests are reserved to share key insights into quality. These are -
Heavy metals
You can check for the presence of heavy metals in your water supply, such as Lead, Mercury, Zinc, Calcium, Nickel, Arsenic, etc. These heavy metals, when present in the water, can cause several health issues such as hair fall, chronic fatigue, gastric problems, chronic pain, diarrhoea, fever, and immunity issues.
Bacteria
It is important to have clean drinking and daily use water that is free from viruses and bacteria. E. Coli is a significant risk factor that can cause pneumonia, respiratory diseases, digestive tract issues, and other illness. This is a critical testing factor within drinking water testing kits.
Water properties
If you start noticing that your water is smelling, tasting, or feeling different then it is time to get a water quality test at home. pH, taste, odour, turbidity, alkalinity, and hardness are some of the major water properties that need to be tested. 
Where can I find a water testing lab near me?
You can find a water testing lab near me by searching online and reviewing for accreditations and certifications. A water testing laboratory near me that is NABL/CAP/ISO certified is the ideal one to opt for as they can perform a range of chloride test in water, water hardness test, and water pH testing with high quality results.
That is why MyDiagnostics partners with the best water testing labs across India to make it convenient for individuals to provide a sample and get water quality checking services performed within 5 days.
Do I need a water testing laboratory for checking the quality of my home water?
Water flows through different parts of the country with varying degrees of quality, pH, hardness, etc. The water supply in one Nagar can differ significantly from another. You can select a home test from MyDiagnostics and have a sample collection kit sent directly to your address. The sample is sent to accredited labs near you and tested, with complete results shared within 5 days.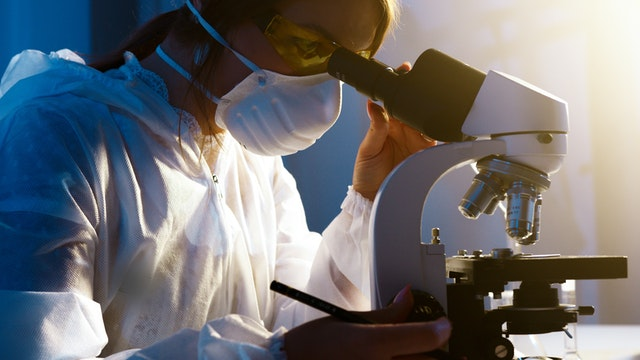 What is the cost of water quality testing in India?
MyDiagnostics offers a complete water testing kit for at-home water sample collection and NABL lab testing for INR 2500 after discount. You can place an order by entering your address and chat with us via WhatsApp for any questions.
How do I order a water testing kit at home?
You can place an order via MyDiagnostics.in and have a water testing kit sent directly to your home.
Water testing is one of the best ways to ensure that home or industrial water is safe for consumption, cooking, daily use, etc.
By testing for 2o heavy metals, E. Coli, and 19 properties, you can get extensive information about water quality testing for disease prevention.
The sample is collected and tested at a NABL certified water testing laboratory institution.
The water at home test kit is for those that are concerned about their home's water quality, and are regularly suffering from health conditions such as gastric issues, scalp/hair infections, chronic fatigue, and immunity issues.
The water analysis test is also for those that are noticing changes in their water quality, with key factors such as lack of lathering, different taste, gastric issues after drinking, colour changes, etc.
No special requirements. Sample to be collected is home water.

Do follow all instructions listed in the water quality testing kit.