How Do I Improve The Results of a Vitamin D3 Test?
There are several ways through which you can improve your Vitamin D3 test results, from diet and lifestyle to medication and exercising. You can also focus on improving your intake of vitamin D supplements so that you're able to maintain optimal levels within the body.
It is also essential to know how much vitamin D you need every day, so that you can take the appropriate amount of dietary supplements necessary for normal levels. Your D3 blood test will be able to show average ranges, as well as your blood sample results for comparison.
Let's explore the symptoms of a vitamin D3 deficiency
If you have a vitamin D insufficiency, and are not getting enough vitamin D, then you should focus on taking the necessary precautions. Getting a regular vitamin D blood test will be key for maintaining levels.
Lack of quality sleep
You may experience a lack of restful sleep, as a result of a D3 deficiency.
Chronic fatigue
You may feel like you're always tired as a result of a D3 deficiency.
Bone pain
A normal range of vitamin D is vital for bone health, which is why you may start experiencing issues with joint and bone pain.
Muscle weakness
You may experience muscle loss and pain in the muscles owing to low D3 levels.
Lower immunity
Lower D3 levels may lead to a weakened immune system, making you fall sick more often.
Improve D3 by optimizing calcium intake
You can improve your levels of D3 by focusing on your calcium levels.
Yogurt
Yogurt is a great source of calcium, and is a key food source for improving D3 levels.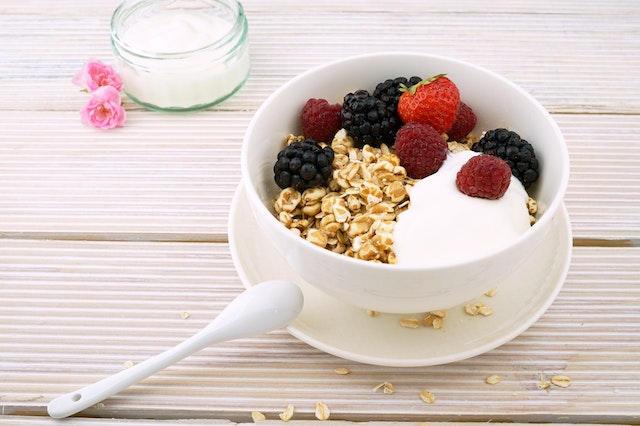 Milk
You should improve your intake of high quality milk that can help boost D3 levels.
Almonds
You can consume a handful of almonds daily, to ensure that you're getting your D3.
Cheese
Improving your intake of cheese will help in enhancing your D3 levels.
Tofu
Tofu is a great alternative dietary source for improving your D3 levels.
Broccoli
With over 100 mg of calcium, broccoli is a great dietary source for improving D3.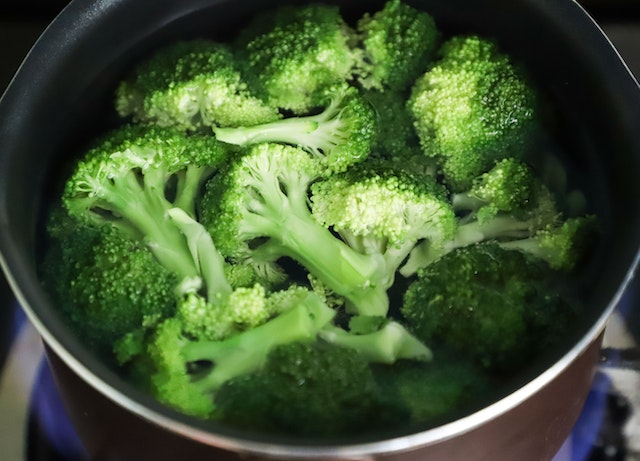 Increasing intake of eggs
Eggs are a great source of D3, and are vital for protein synthesis as well. They improve muscle and bone strength, and can help in providing a range of essential minerals and vitamins. You should also focus on targeting specific numbers of eggs so that you aren't taking excess vitamin or cholesterol over time.
Supplementing with Vitamin D3
Supplementing with Vitamin D3 is key to maintaining levels over time. The right dosage of vitamin D supplementation will also help prevent the emergence of chronic illnesses and bone density loss.
It is important to not overdo supplementing as it may lead to vitamin D toxicity. You should focus on vitamin D testing to know your vitamin D levels, and take the appropriate amount as directed.
Improving time spent in the sun
UV rays are needed to convert 7-dehydrocholesterol to pre-vitamin D3, which can then be used by the body. You need to spend at least 15 minutes in the sun every day, to ensure that you're getting adequate D3.
You should also consider becoming more active in the sun, so that you're able to enhance your D3 intake. Making the right lifestyle choices will also help your body assimilate D3 better, giving your body more pre-vitamin.
Key risk factors associated with low D3
You should be mindful of the following risk factors when it comes to low D3 levels.
Critical loss of bone density
You are at a greater risk of bone loss when you have low D3 levels. You should get a bone density test done if you are experiencing frequent injuries.
Mood management issues
You may be more prone to mood management issues, such as depression, mood swings, anxiety, etc.
Higher risk of chronic illness
You are at a higher risk of developing heart disease, multiple sclerosis, arthritis, and other chronic conditions when you are deficient in D3.
Greater risk of heart disease
There is a much greater risk of heart disease with a Vitamin D deficiency, which is why a blood test is key when you are experiencing the vital symptoms.
Where can I buy a vitamin D3 test in India?
You can buy vitamin D tests in India through MyDiagnostics. The Vitamin D total test can be purchased via our platform with at-home sample collection convenience.
What is the cost of the vitamin D test in India?
The cost of the total vitamin test in India is INR 2950, and it comes with at home sample collection.
When will I get the report of the vitamin D 3 test?
You will get your vitamin D results report within 24-48 hours via email.