Vitamin Deficiencies and Other Reasons for Fatigue in Females
There are several reasons for fatigue such as hormonal imbalance, stress, nutrition, inactivity, and poor sleep. These can be addressed with the right blood tests and changes in diet, lifestyle, and stress management techniques.
Fatigue can also be addressed with the right changes in nutrition, activity, stress management, and supplementation. You can get a complete blood test done to understand what levels you need to focus on, while also ensuring that your fatigue isn't linked to an underlying condition.
Do you have these fatigue symptoms?
You can get a better idea of fatigue by analysing your core symptoms.
Lack of energy
A lack of energy is one of the major signs that you may have fatigue as a core reason.
Weakness
Getting weaker is another critical sign that you may be dealing with fatigue.
Pain in body
You can experience muscle pain in the body, which may be related to fatigue reasons.
Irritability
You may experience irritability as a result of low energy and poor effectiveness capabilities.
Impaired immune health
Your immune health may be related to your fatigue if your body is constantly dealing with environmental toxins or lifestyle related factors.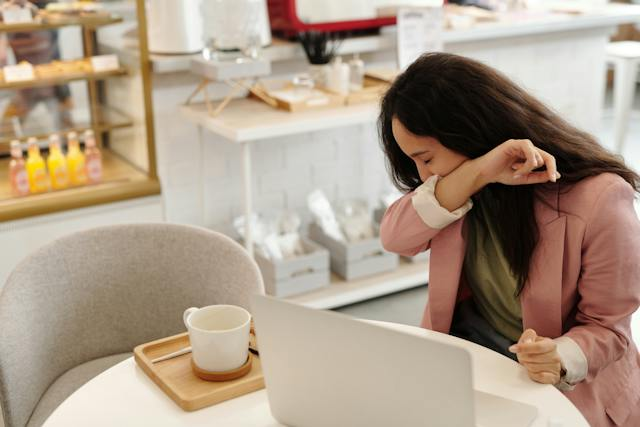 Here are the major reasons for fatigue in women
There are several reasons for fatigue in females which is why it is important to highlight the ones that are impacting you the most. You can also take multiple blood tests and doctor consultations to get to the root of your low energy problem.
Core vitamin & mineral deficiency
Energy levels can deviate when there is an underlying vitamin or mineral deficiency. Your body can experience fatigue when there is iron deficiency anemia problem, or when there is low vitamin C.
Hormonal imbalance
When asking yourself why am I so tired, you may be having a hormonal imbalance that can be caused by a condition or other factors. If you have a hormonal imbalance, then you may experience other symptoms as well.
Stress related reasons
Stress is a key factor that can impact your sleep and cause direct fatigue. Stress related fatigue can be targeted with the right meditation and stress management approaches.
Medication side-effects
Certain medications may cause drowsiness and fatigue as overall symptoms. You can consult with your doctor if your medication is causing these effects.
Underlying condition
One of the main causes of fatigue is sleep apnea as well, which can cause you to feel tired throughout the day. In the event that your fatigue is a result of an underlying condition, you should get the right tests done.
Here's what you can do to manage fatigue better
You can focus on the following areas to manage fatigue better over time.
Get regularly blood tested
You can get a complete blood test done to understand where the underlying fatigue is present. You can get treatment done as well.
Focus on deficiencies
Your core deficiencies can be treated with supplementation and medication. These can help balance your energy levels holistically.
Improve nutritional intake
You can focus on improving your nutritional intake of leafy greens, fruits, vegetables, and other important components. This can help in boosting your energy levels over time.
Improve stress management
By adopting the right stress management strategies, you can improve your energy levels.
Focusing on wellbeing
Wellbeing is an important factor that can contribute to your overall energy levels. This can be improved upon with the right changes.
Lifestyle changes
Smoking, drinking, and other lifestyle related challenges can be corrected to improve overall energy levels.
Movement is key
You can focus on movement as a core aspect of health, with walks and constant activity. Yoga and stretching can be significantly helpful over time.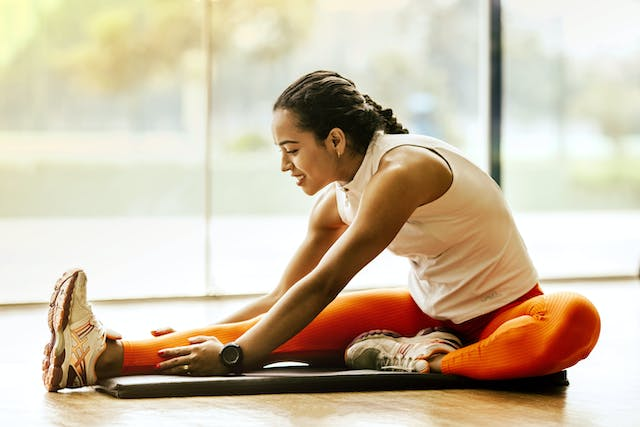 * Medical Disclaimer - The following information is for educational purposes only. No information provided on this website, including text, graphic, and images, are intended as substitutes for professional medical advice. Please consult with your doctor about specific medical advice pertaining to your condition(s).